Who doesn't want to have 3 meals and a charcuterie plate in a lovely background?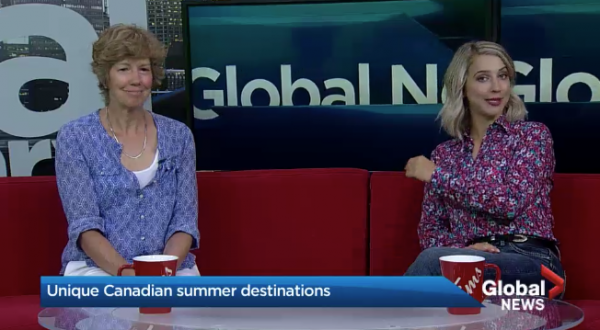 Dine in the main lodge where breakfast, bag lunches, afternoon tea and dinner are served, then spend the rest of your tech-free time prioritizing hiking, cycling and kayaking in the summer or snowshoeing, fat biking and cross-country skiing in the winter.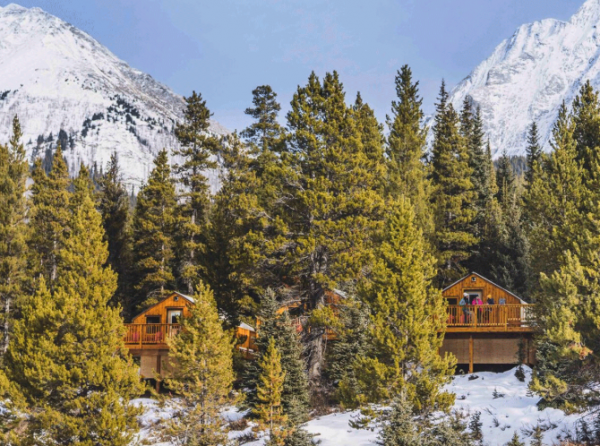 A Pretty Life in the Suburbs
If you're looking for the ultimate Canadian Rocky winter experience, put winter glamping at Mount Engadine Lodge on your list!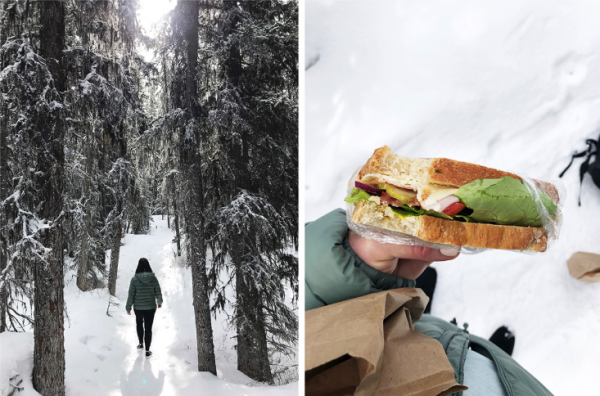 I recently spent a night here with a girlfriend and we enjoyed the luxury of being able to drive into the wilderness lodge after spending the day skiing nearby trails. We also loved that we could snowshoe right out the main door of the lodge and across the road to the Rummel Lake Trail.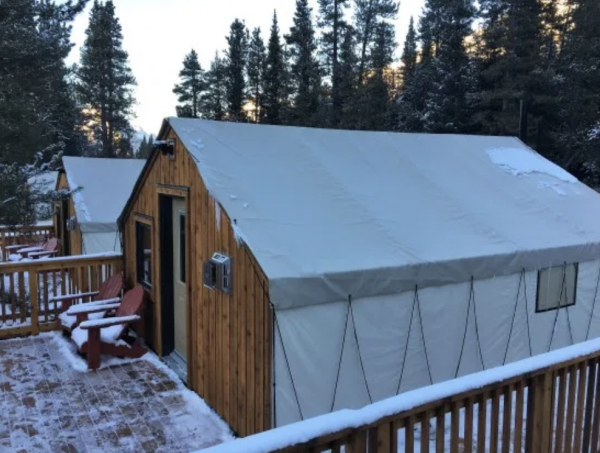 Mount Engadine Lodge is tucked away in the Canadian Rockies, surrounded by the most gorgeous landscape you can imagine.

A mere two-hour drive from Calgary and outside of cellular service, this hidden gem offers a serene stay in a remote wilderness setting.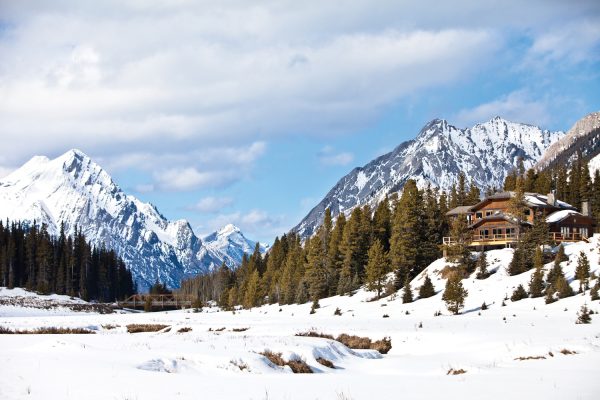 The lodge in winter is like something out of a children's picture book—oozing coziness and charm with snow covering it in just the right way and perched on the bank of a valley opposite cragged peaks.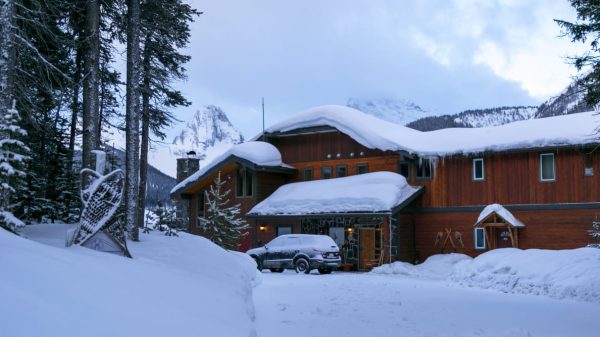 You can't get much further into the backcountry than Mount Engadine Lodge, a boutique property an hour from Canmore, Alta., and two from Calgary. But Castleavery Hospitality Ventures, composed of Calgary area investors, has moved occupancy from 32 per cent to 85 per cent in three years.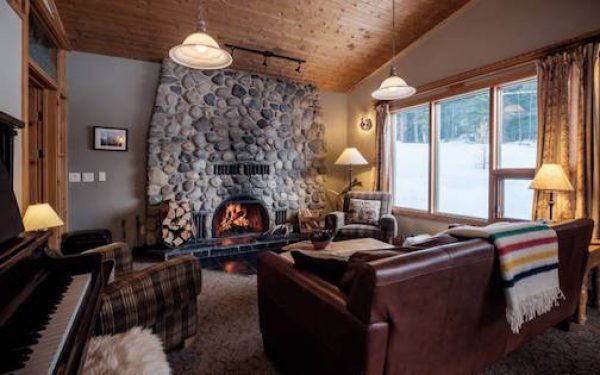 The scenery was incredible, and we loved exploring the backcountry of the Rockies in winter. The new glamping tents at Mount Engadine Lodge are a great option for clients who want to experience the remote beauty of the backcountry without sacrificing creature comforts.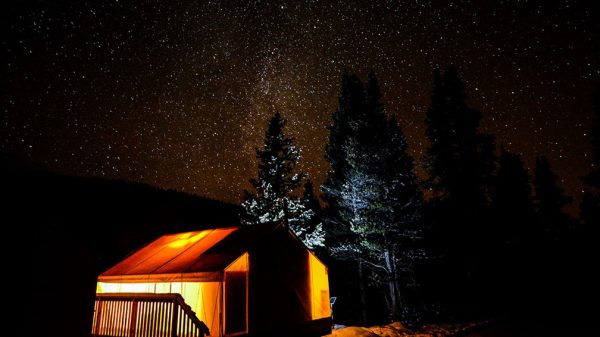 Breakfast, lunch, dinner and even après ski was all included. This meant that we could focus on what was most important to us. Adventuring together as a family.