Rustic charm, incredible meals, extraordinary views, and access to all of the adventure your heart desires. Mount engadine lodge is one of our favourite places to stay in the canadian rockies. In this post, I am going to outline everything you need to know about visiting this hidden gem and why you should add it to your bucket list, pronto!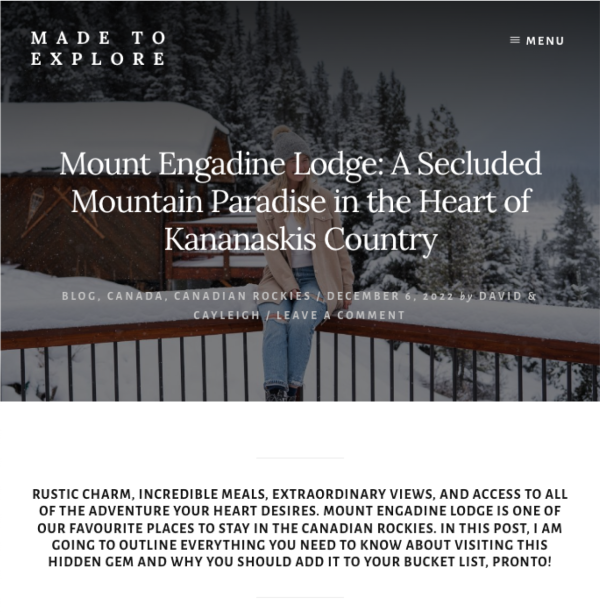 Hike Tent Ridge and find the perfect ending to a perfect day at Mount Engadine Lodge! Treat yourself to Afternoon Tea (daily from 2 pm – 5 pm). Their wonderful charcuterie, tea, and cakes are sure to recharge you!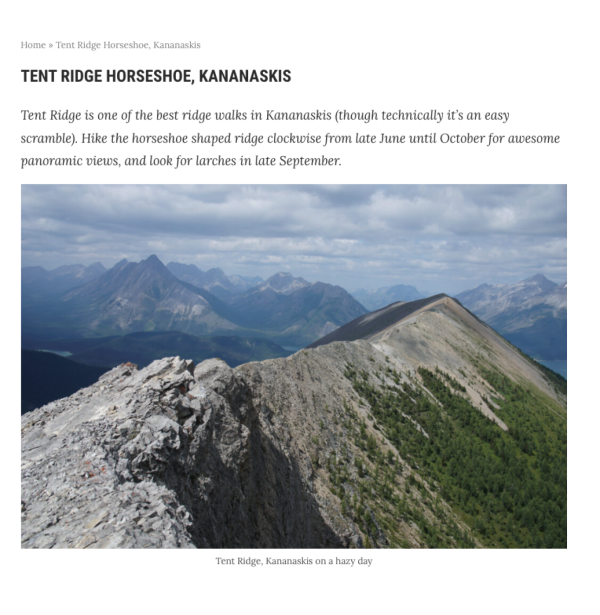 A nod to Mount Engadine Lodge's famous afternoon tea service!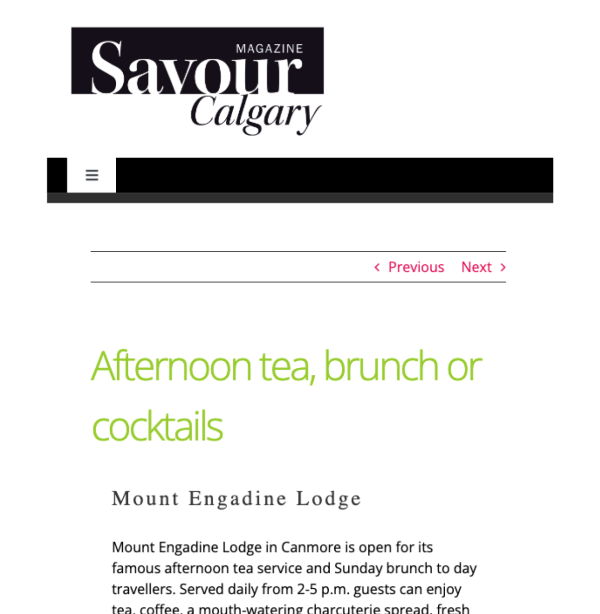 If you're looking for a Canmore Alberta hotel, consider visiting this hidden gem, the Mount Engadine Lodge. Located in the Kananaskis Range in Spray Valley Provincial Park, Mount Engadine Lodge is an all-inclusive hotel (3 meals and a snack included each day) with so much to do! And, it's only one hour from Canmore, Alberta.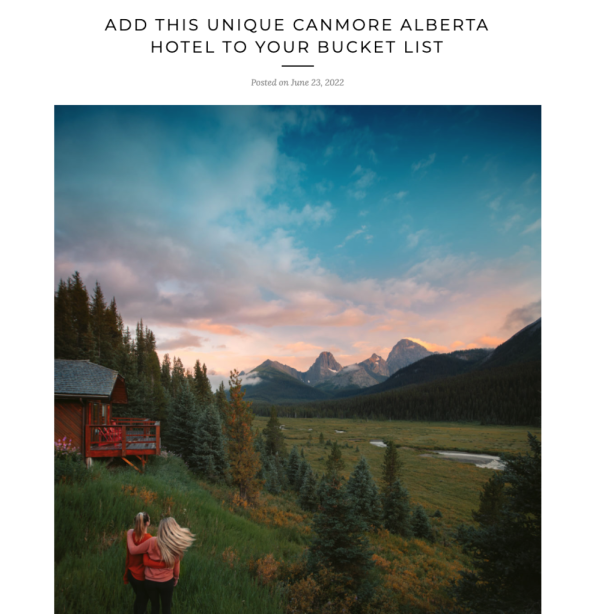 Cozy escapes across Canada are feature including Mount Engadine Lodge nestled in the heart of Canada's high alpine. Featuring lodge rooms, glamping tents, and private cabins, here it's just you and the wilderness that surrounds on every side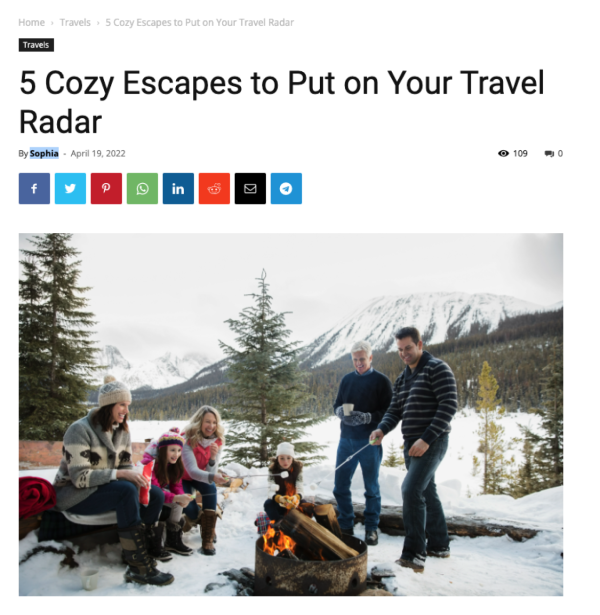 Located in the Kananaskis Range of the Canadian Rockies, in Spray Valley Provincial Park, west of Calgary about 40 kilometres from Canmore, Mount Engadine Lodge is a backcountry retreat that's open year-round.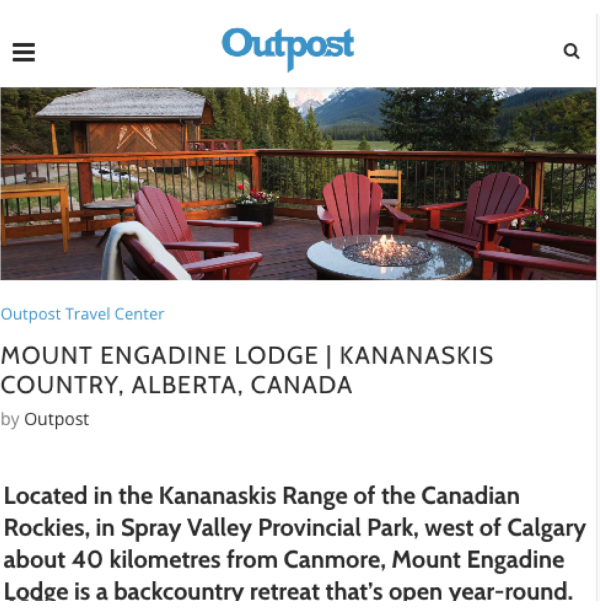 Talk about an epic winter family trip! The thought of a lodge-based stay may sit below a ski trip or a sunny escape on your ideal winter vacation list, but we think you need to add a lodge-based stay to your bucket list.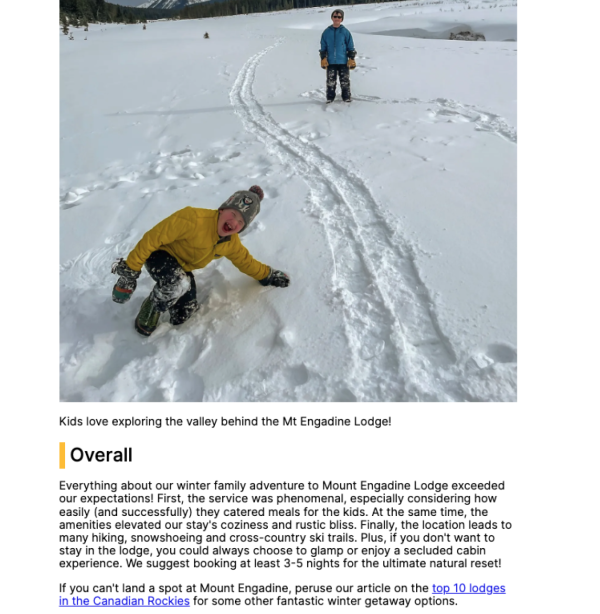 We had the privilege of staying in one of their glamping tents for a night and our experience and expectations were met beyond belief. Between the scenery, the hospitality and the accommodations itself, we couldn't have asked for a better stay.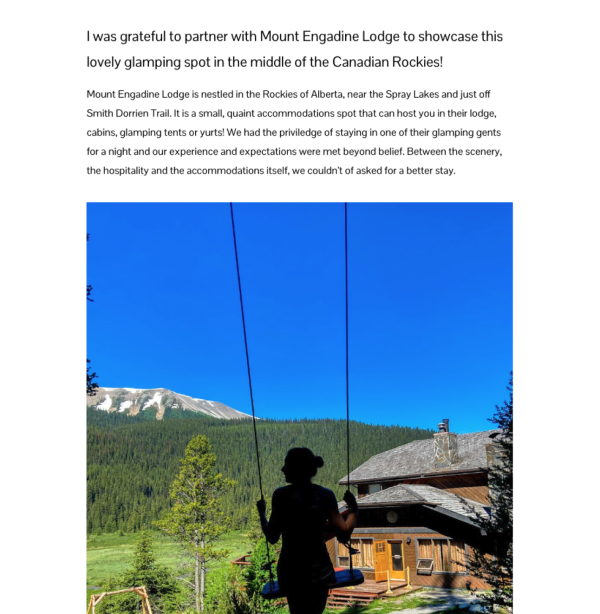 Rockies Family Adventures
Raise your hand if you like winter tent camping in the snow. Add that you've been skiing all day and you're feeling wet and cold. You're also ravenous from your adventures and dying for a hot cup of coffee or tea (in a warm place with heat!)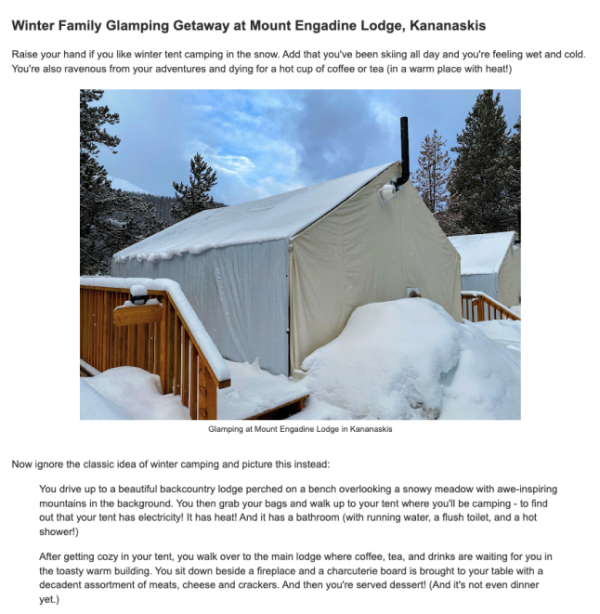 What could be better than an all inclusive resort nestled in the Canadian Rockies? GLAMPING at said resort… in the winter. What is glamping, you ask? Imagine camping, but with a furnace, bathroom, and cozy clean furniture. It's an absolute dream, and great for families, a romantic getaway, or a trip with good friends.