Located just off the Smith-Dorrien Trail that links Peter Lougheed Provincial Park with Canmore, Mount Engadine Lodge recently expanded its accommodation offerings by adding five glamping tents. (A portmanteau of "glamour" and "camping," glamping tents are more like cabins with canvas walls.)
These are just two of the "choose your own adventures" that await you in the Canadian Rockies this spring.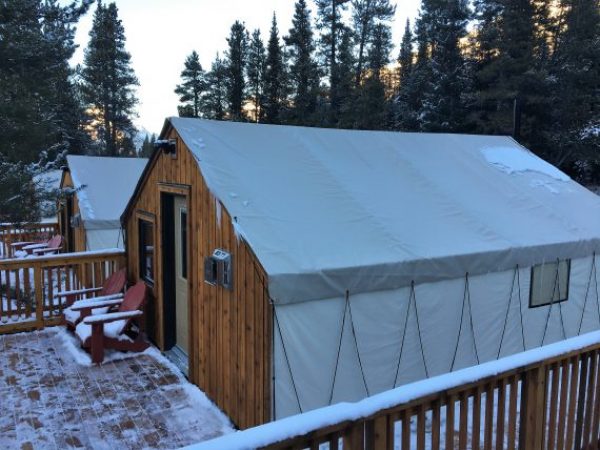 LORI KNOWLES, SARA SAMSON
The cozy main lodge is Canadiana mountain chic at its best: think wooden furniture, Hudson's Bay stripes, a massive wrap-around deck and crackling fireplaces.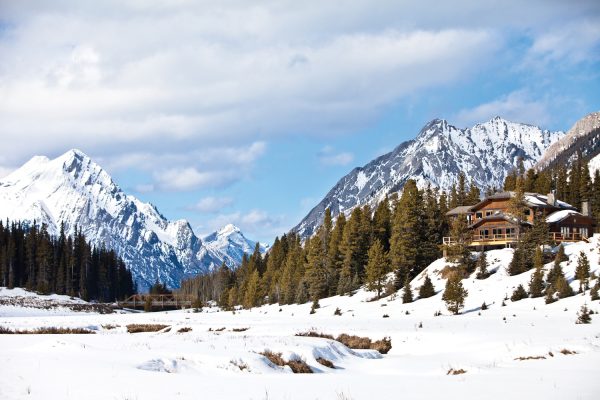 Tanya Koob Travel north to Alberta, Canada, and discover that the fun doesn't end when the snow starts falling. The five parks featured in this story excel at providing opportunities for year-round adventure from snowshoeing to fat biking, ice skating, skiing, and other winter activities.